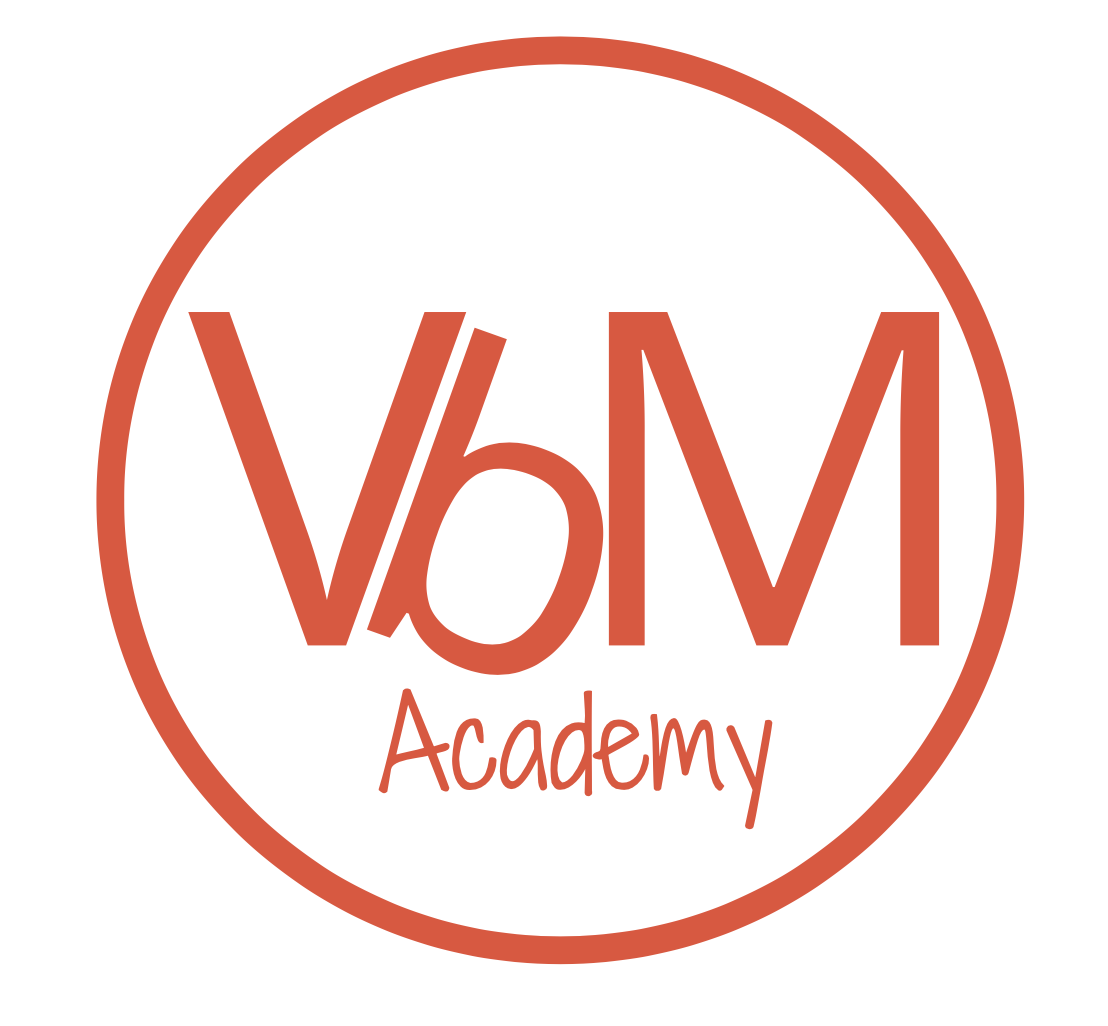 EVERYTHING YOU NEED TO KNOW ABOUT

YOUR VBM POTENTIAL
A short course promising complete clarity on whether transitioning from VA to VBM is the right fit for you.
In this 2-hour course we'll demystify the role of a Virtual Business Manager, showing you how it's possible to work with less clients and earn more.
It's called recognition for your service.
And you deserve recognition!
Justine & Sue
"I feel the course material was the perfect amount of information for what I needed and has definitely given me a lot to think about."
"I know a little about virtual assistants and I was curious to expand my knowledge on the VBM role and how that fits in. I love the real videos, you both did an excellent job, I know it's not easy talking to a camera about yourself so thank you for that."
By The End Of This Course You Will Have: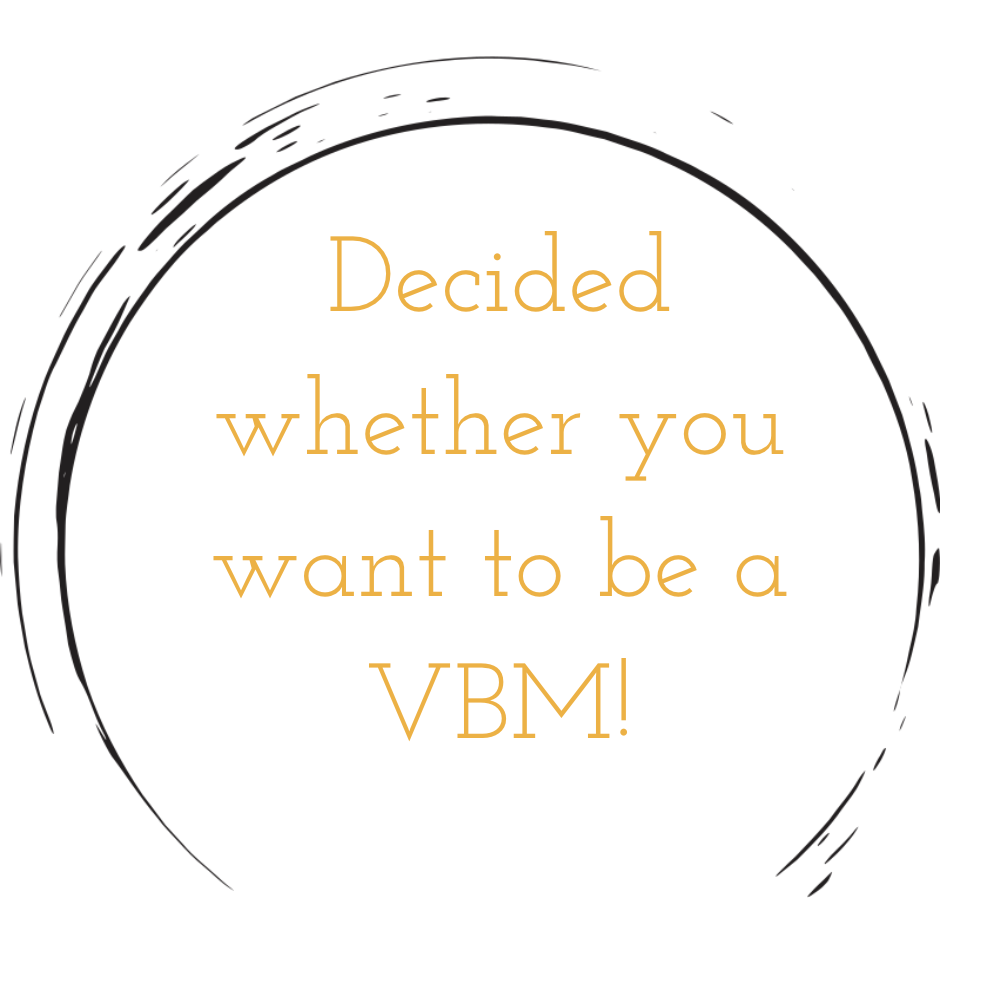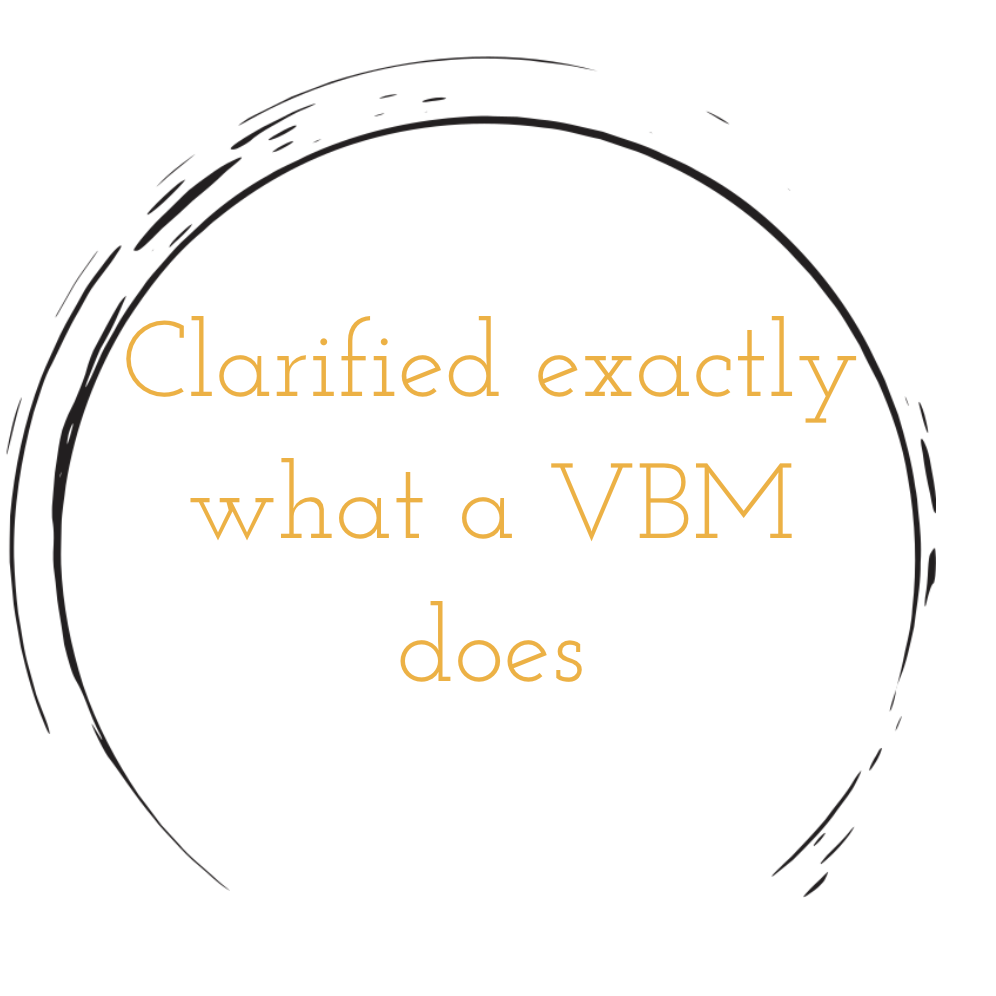 We'll walk you through all aspects of what transitioning to your full potential looks like.
💭 Imagine being financially rewarded for the value you add to your clients' business.
💭 Imagine having the authority to use your initiative to make changes that will make a difference.
💭 Imagine working with less clients and being valued for helping them to achieve their goals.
As a virtual business manager you'll enjoy all this, and much more!
The 6 Factors To Knowing
If Being A VBM Is A Good Fit For You
We know what it feels like to be in your shoes, and they're good shoes to be in!
But what if there's more?
In Your VBM Potential we answer that question for you, so at the end of the course you'll know exactly what "more" will look like. We'll start by giving you total clarity about the definition of a VBM. You're going to learn whether you have the characteristics it takes to be a successful VBM, the benefits you'll enjoy and the key differences between a VA and a VBM.
Finally, you can't decide if this is for you without knowing what a VBM can earn and how many clients you'll be working with. We'll show you how as a VBM you'll be earning more, while working with less clients than you do now!
6 EASY TO FOLLOW MODULES:
The definition of a VBM

Benefits of being a VBM

VA versus VBM

Your earning potential

The role of a VBM

Characteristics of a VBM
YOU DESERVE TO BE RECOGNISED AND VALUED!
Whether you're already going over and above for your clients or you're frustrated because you know you could do more to help your clients ... transitioning to a VBM could be the answer.
More importantly, just imagine how it would feel to work with less clients and earn more. That's more time for you, your family ... more time for fun!
And that's why you're here ... reading this page. Because you want to know if "more" could be right around the corner for you.
And you want 'more' for you!
If you're ready to discover if a VBM is the right fit for you so you can enjoy financial and professional recognition for what you do — let's get started today!